ACCOMODATIONS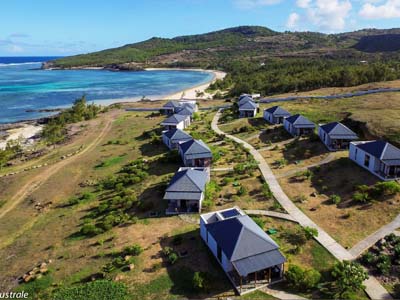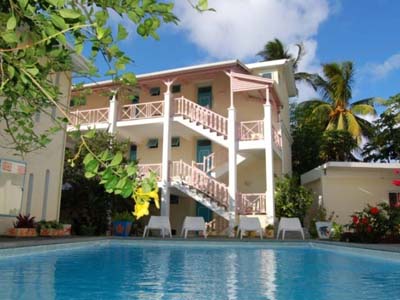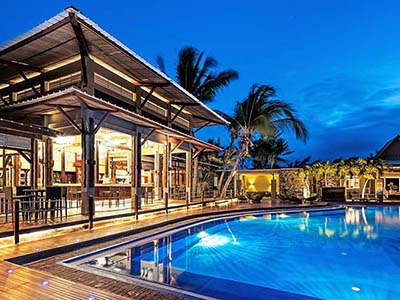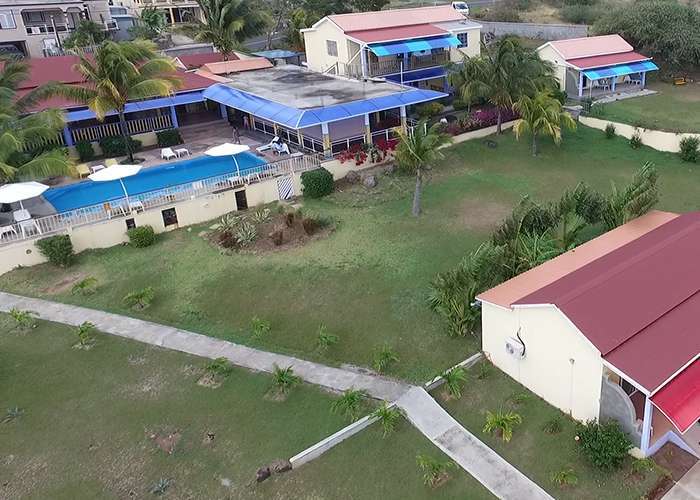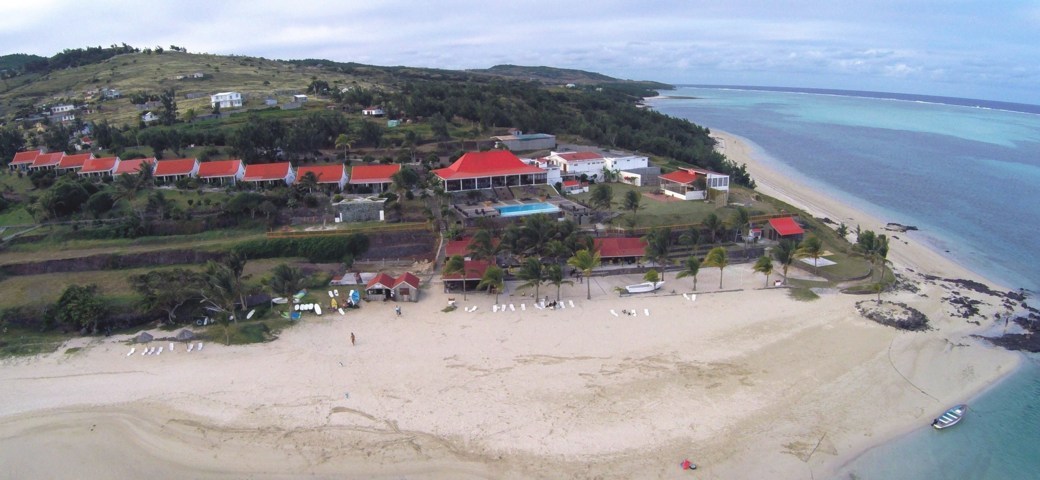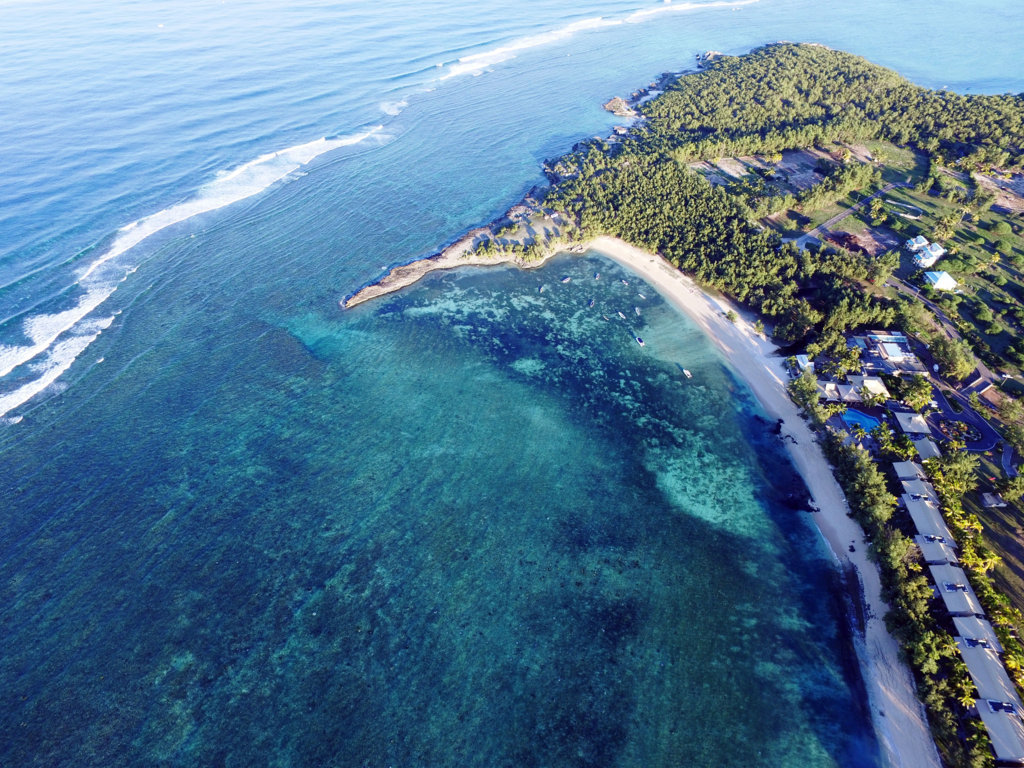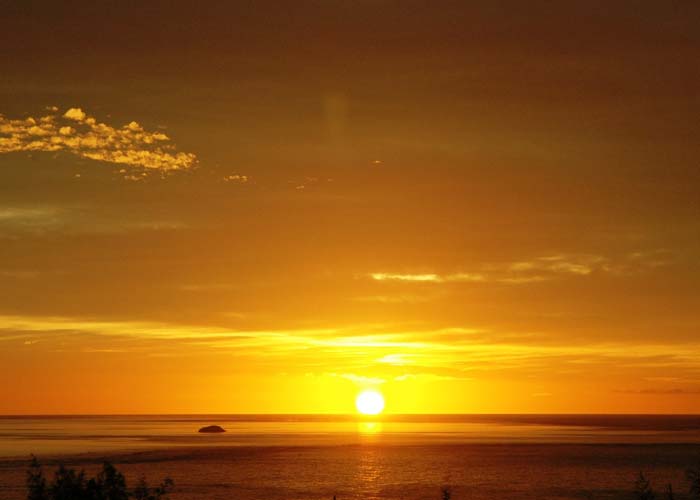 In Rodrigues, we are far from the activities and services of Mauritian luxury hotels.
The Island offers a wide range of lodging.
Hotels situated close to the beach – 30mn from Port Mathurin
The Tekoma 4 stars + at Anse Ali
The Cotton Bay at Pointe Coton
The Mourouck Ebony and The Bakwa Lodge at Port Sud Est
Hotels situated close to the beach – 5 mn from Port Mathurin
Les Cocotiers at English Bay
Numerous furnished inns, boarding houses, lodges, and guest houses, with or without a swimming pool, are located close to the beaches or the main city of Port Mathurin.
There is a vast array of options and the range of prices is equally variable. The prices range per person per day half board from 35 euros with air-conditioned guest house to 120 Euros for a 4 star hotel.
Our fishing clientele normally look for a good bed, clean showers, delicious food, and close to Port Mathurin, the boarding pier.
We specially deal with the Auberge de l'Anse aux Anglais and the Kono-Kono wich ones we worked over 10 years and you will beneficiate 50% discount when you will be at sea.
No matter where you stay, you will always receive a warm Rodriguan welcome.
You can find more information on lodging opportunities through the official Tourism Site below:
Office of Tourism, Rodrigues: http://www.tourism-rodrigues.mu