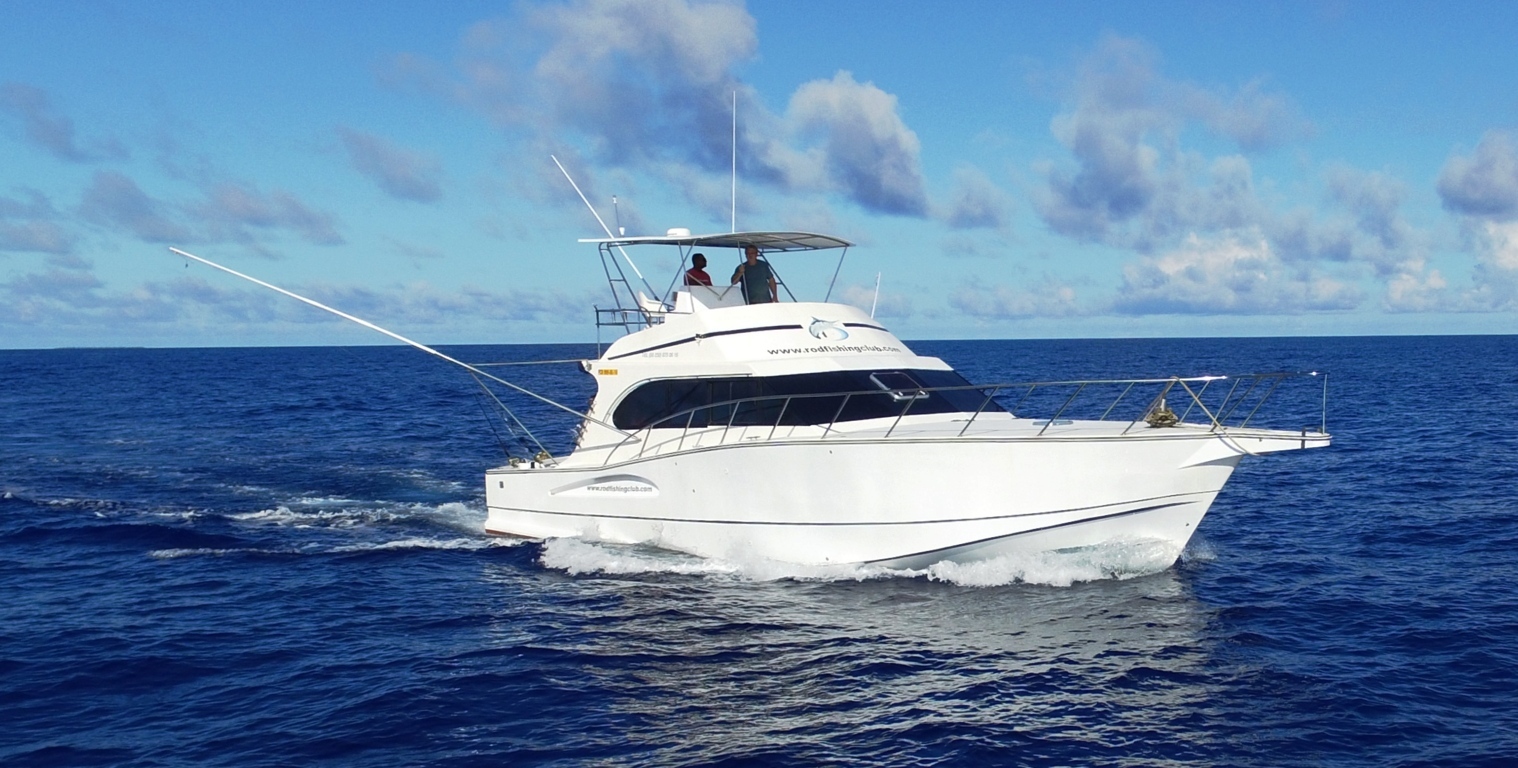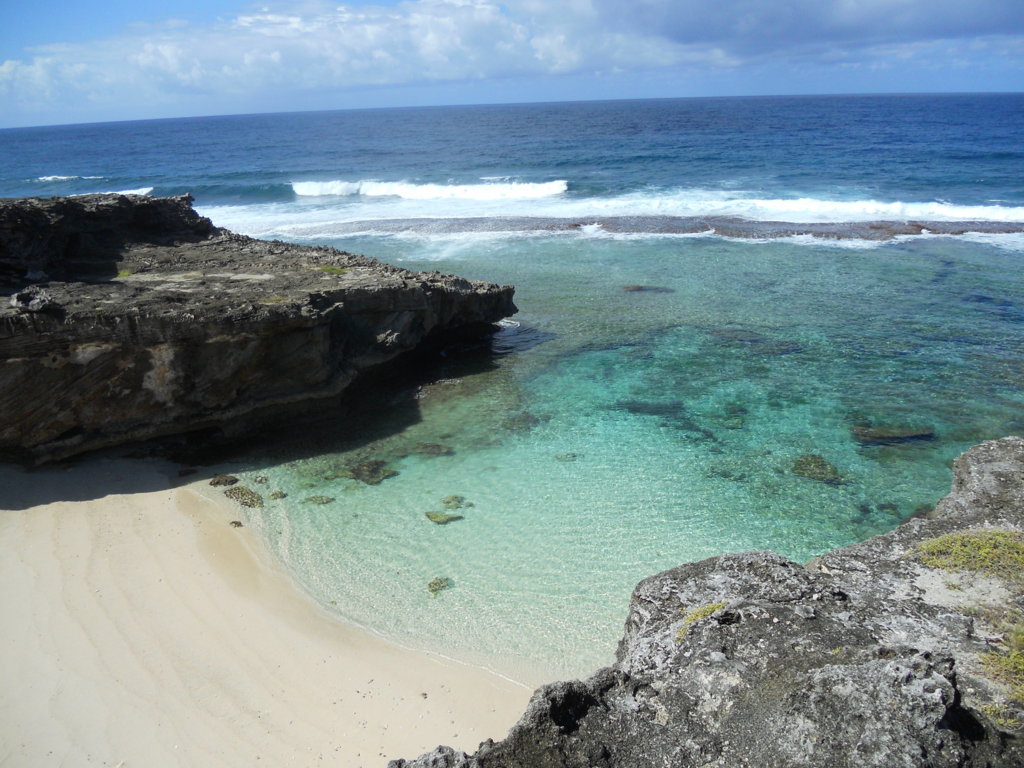 A FAD Island (Fish Aggregating Device)
Rodrigues Island appears as a real tropical paradise in Indian Ocean, where Mauritius is the nearest coast (600km off), acts as a huge FAD (Fish Aggregating Device) to settle down pelagic fish, such as dorados, tunas and marlins.
The barrier reef delimits a magnificent lagoon, which is twice as large as the island, on its own. At least, a large continental shelf with an average depth of 60meters surrounds the island and extends 21miles to the west and 10miles to the east. In the north, the drop-off is not far, hardly 6 nautical miles. Therefore, we are in action as soon as we leave the port's area.
The entire shelf is covered with numerous underwater structures (bumps, holes, basins), which withhold more sedentary types of fish: dogtooth tunas, trevallies, sharks, red snappers and other groupers…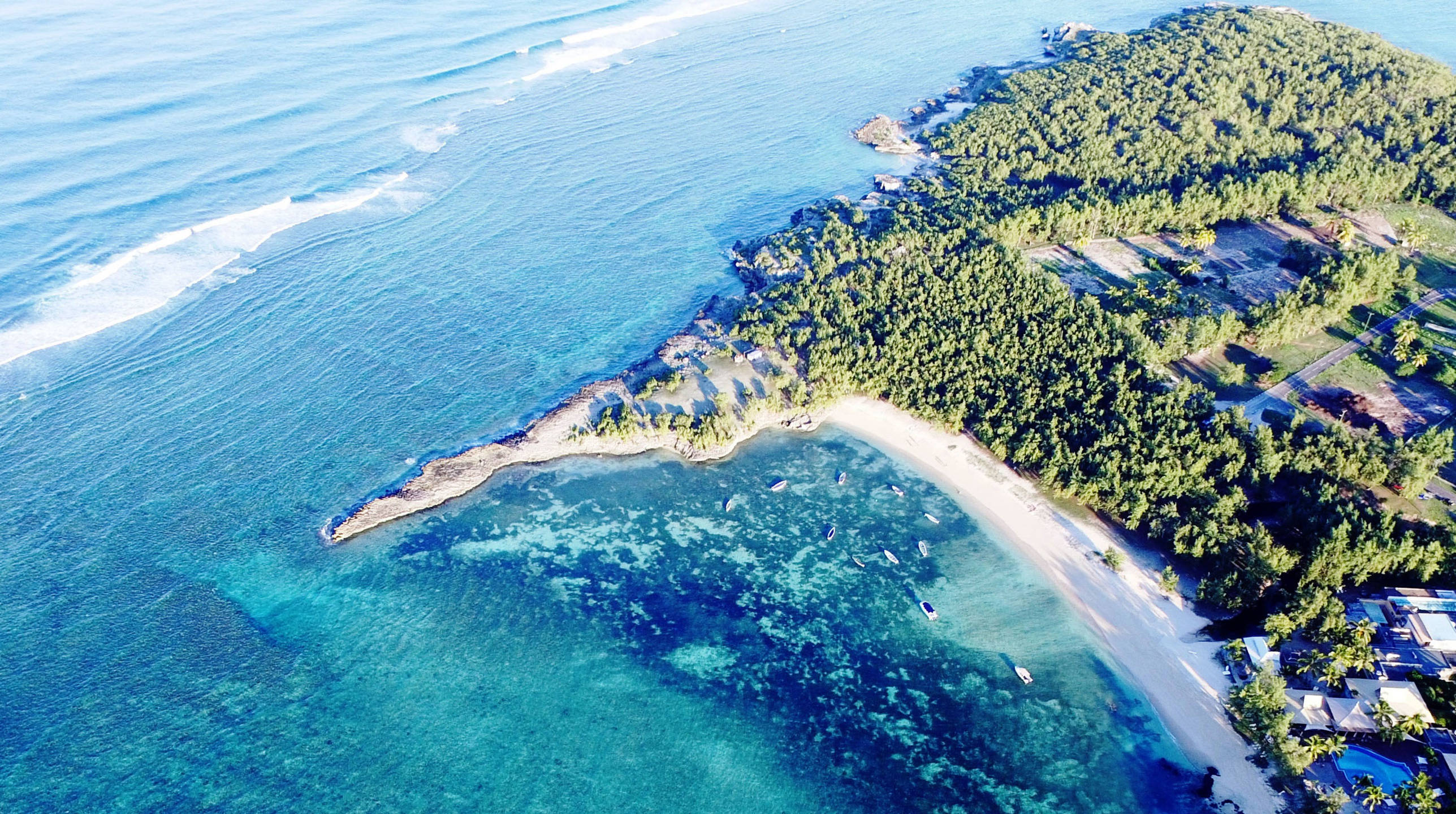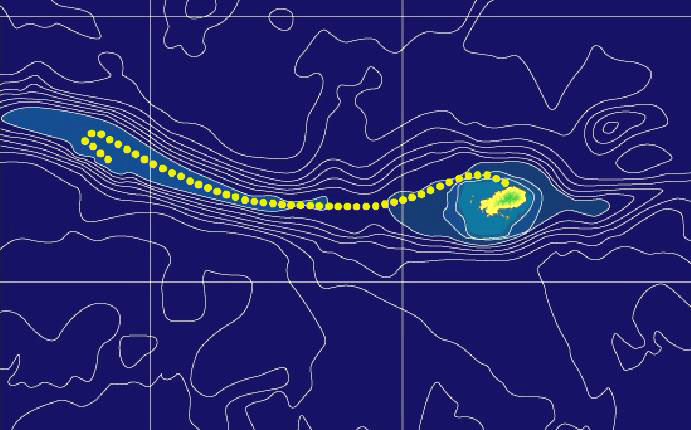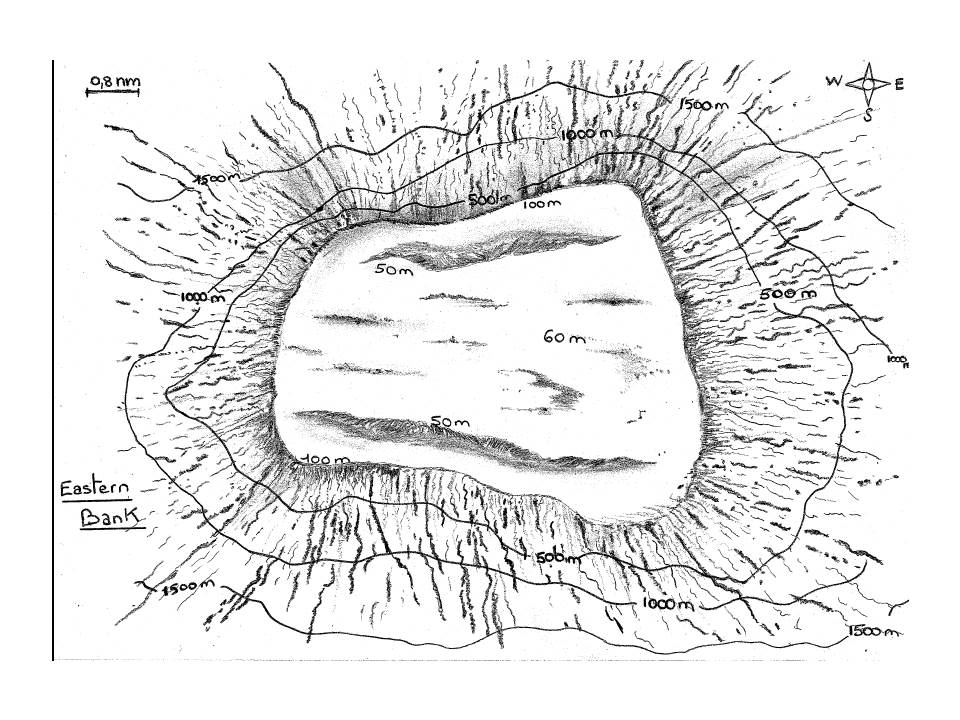 A GENUINE EXCEPTIONAL AREA AS FOR BIG GAME FISHING !
Standing against natural currents, these 2 submarine mountains create a fantastic "Upwelling current": it makes nutrients come up to the surface, and then all species of fish and predators, whose main activity is to look after its pantry. Passing up and over these underwater structures, currents accelerate helps water to be better oxygenated.
These 2 banks being far from each other, professional fishing pressure is low, but accessible to the Black Marlin, a 50feet Legend, with two huge engines, perfectly well equipped as much for security as for electronics and fishing.
Rod Fishing Club offers 7 formulas : Book Now, from the simple one-day trip to real expeditions up to 89hours to take advantage of the areas potential. Of course, you can mix several types of trips to suit your journey well. You have to plan 1 or 2 days off between 2 big trips.