ACTIVITIES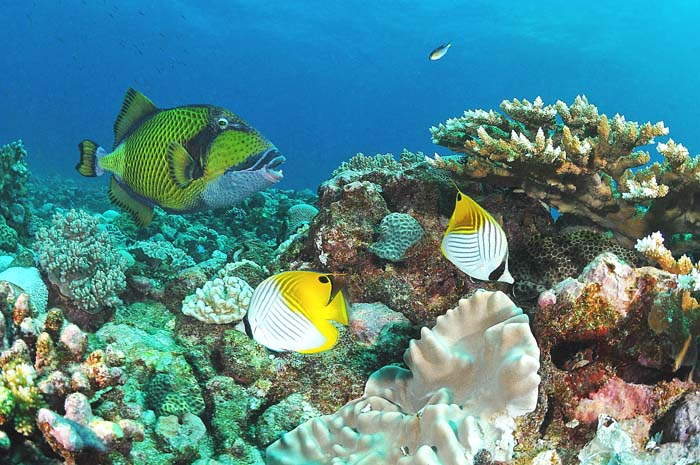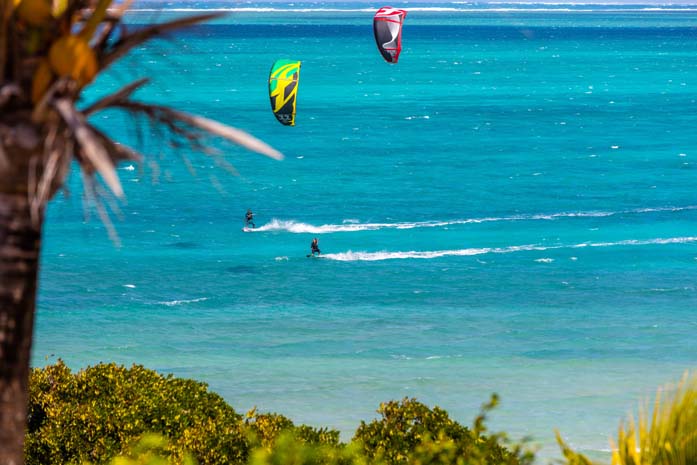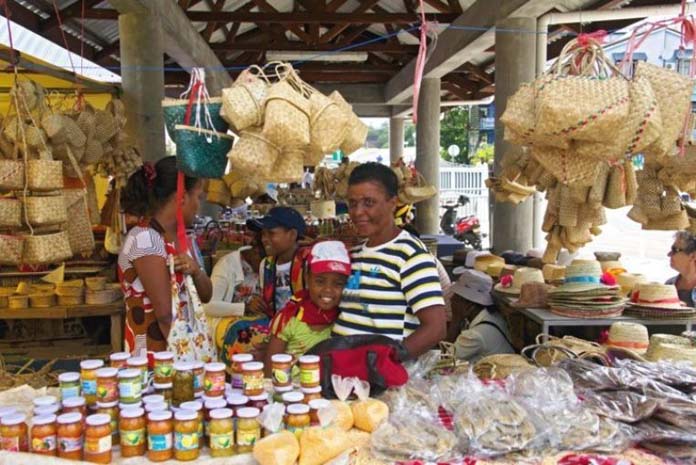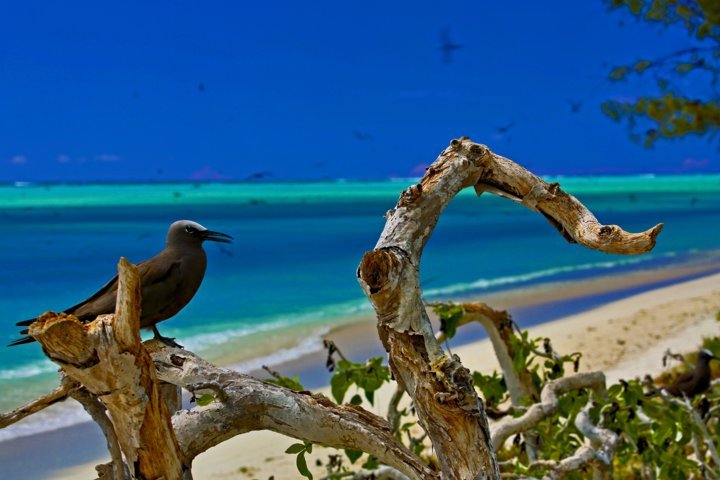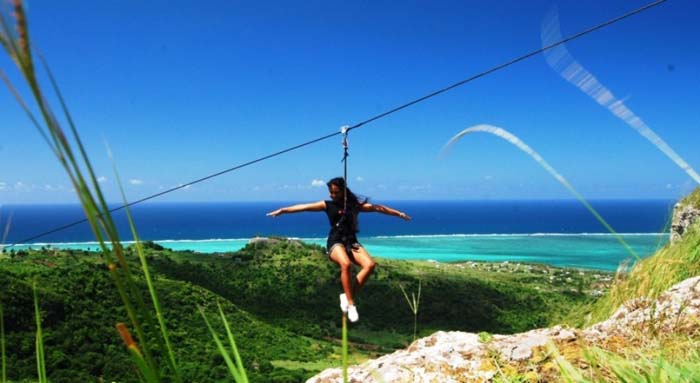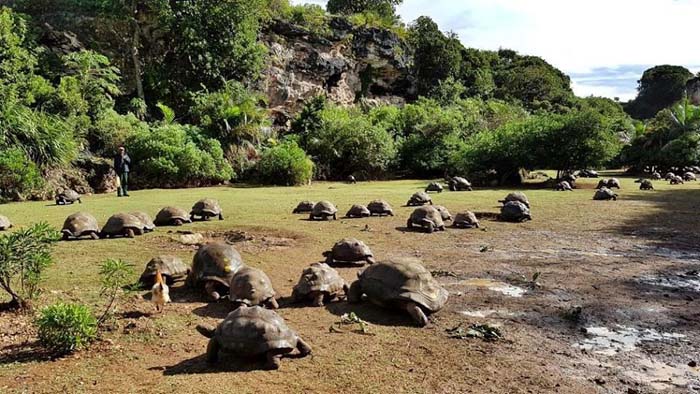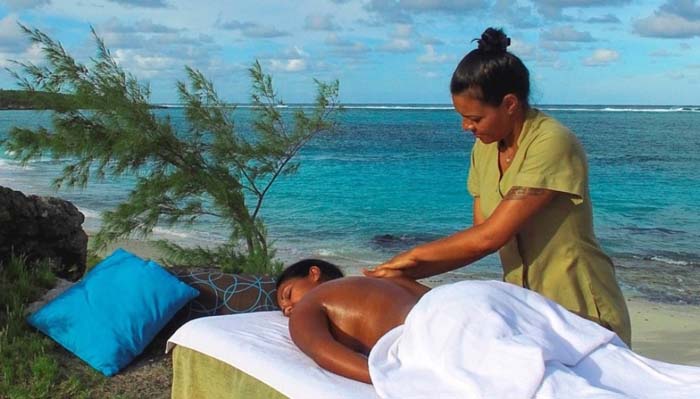 ACTIVITIES
What is there to do besides fishing in Rodrigues?
Your stay will never be long enough if you (or your family/friends) like to...
Explore:   by foot, VTT, scooter, traditional bus or car.
Snorkel or scuba dive.
Kite
See the Tortoises Reserve, which were reintroduced at the Tortoise Park Francois Leguat and caves at Anse Quitor.
Discover the caves at Caverne Patate.
Spend the night on Ile Catherine just like Robinson Crusoe.
Go by boat to visit the bird reserves at Ile aux Cocos.
Visit the the "5 senses" botanical garden at Montagne Bois Noir.
Purchase local artisanal products, baskets, chilles, honey, etc.
Make the swinging jump and cross a valley on a suspension bridge in Cascade Pistache overlooking Port Sud Est.
Climb Mont Limon to see a 360° panoramic view of Rodrigues and its lagoon.
Practice the zipline at Montagne Malgache.
Don't miss the Saturday morning market at Port Mathurin.
Relax on the numerous isolated beaches that can be reached by foot or boat.
Enjoy the gentle massages.
Paddle on the lagoon aboard a kayak that we make available to our customers and family/friends (Caverne Provert).
Above all, appreciate the calm and tranquility of Rodrigues.
Rodrigues is savored on foot.