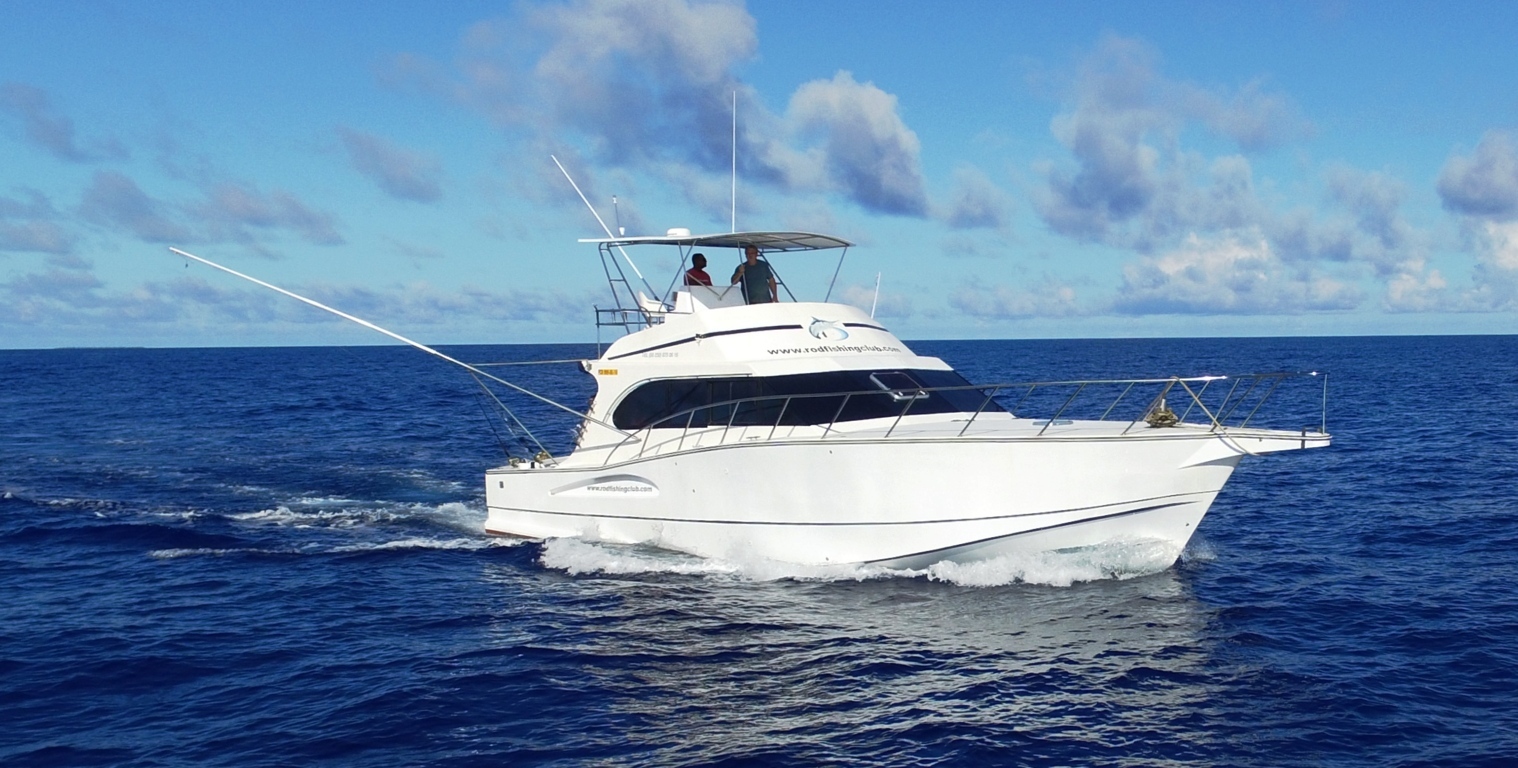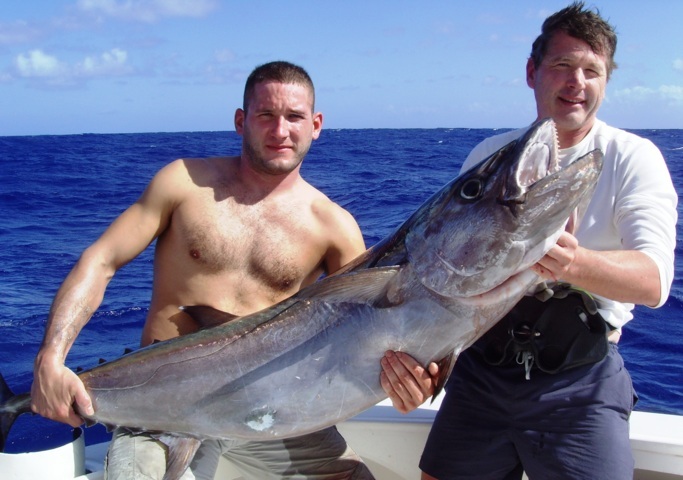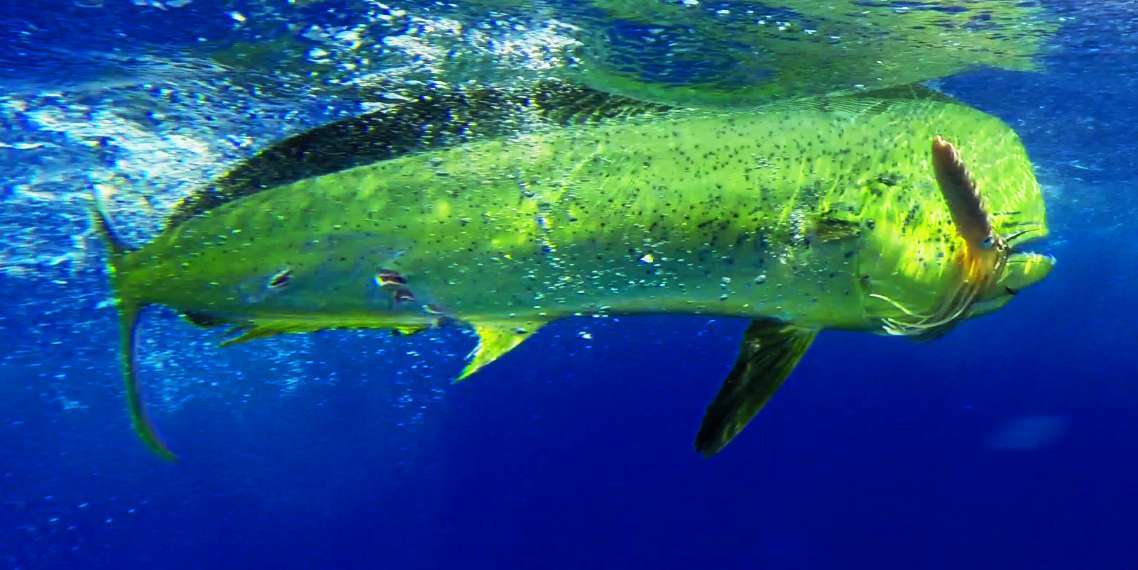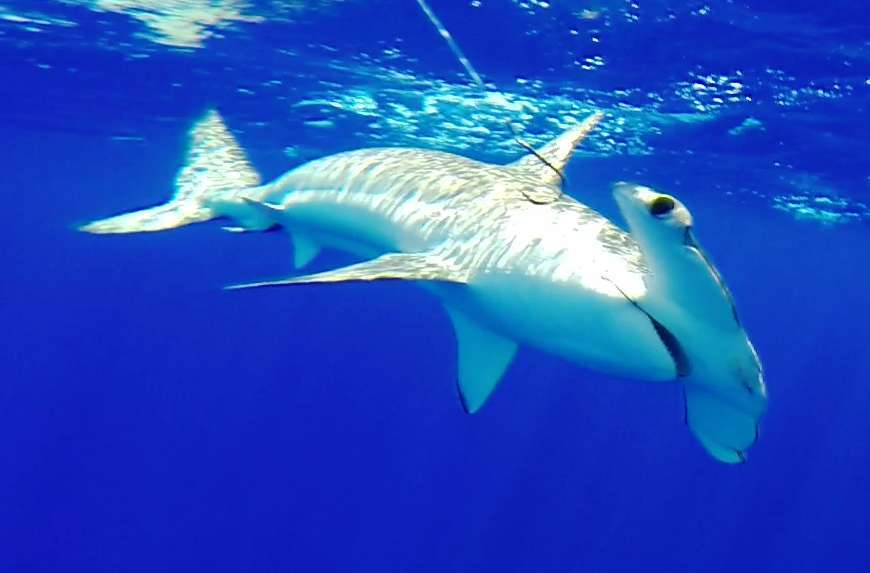 1What is the best period to come fishing for marlin?
In Rodrigues «fishing» is good from October to June. Black marlins are present all year long whereas blue marlins depend on seasons. If a large part passes from December to March (during warm season), we catch some all other months. Years pass by, yet each one is different.
2What is the best period for jigging?
As for marlin fishing, jigging is generally speaking good all year long in Rodrigues. However, the most important factor is current… that is impossible to forecast. At the beginning of the season, (October / November), sea is often rough but spots have been scarcely visited during austral winter, when trade winds blow hard (from June to September)
3What about the moon?
Moon conditions tides and therefore currents. It is often stronger at moon changing phases. Some prefer fishing during full moon or black moon. Others do not believe in it and they do not fish less so far. Everybody knows fishing is not an exact science and sometimes, other parameters intervene.
4Can you organize flights, accommodation and transfers?
Take your flight ticket and we shall organize the rest (accommodation and transfers). We have been doing it for over 14 years. Trust us. If you want an all-inclusive trip, you may contact our partner DHD- Laika.
5I wish to come to Rodrigues, but I'm on my own. Can I share the boat with other anglers?
Many times a year, we successfully organize trips for lonely anglers or small groups. Go to our Home page, see "sharing the boat" and let us know your wishes or see if an offer corresponds to what you look for.
6Can we bring our own tackle?
Boat proposes all the necessarily tackle for all fishing we offer on our site. However, if you prefer fishing with your own tackle, please contact us in order to avoid over luggage or tackle not adapted to Rodrigues. Then we shall send you our own recommendations.
7Can we practice popping or stick-baiting on board?
You may practice popping within yellowfin tuna boils or around drifting wrecks (dorados and wahoos) using medium sized lures (75 to 100 gr poppers or stick-baits). You will be able to do popper on shallow spots around Rodrigues or on banks. Big poppers will thus be required (200 gr) in order to make ignobilis trevallies, yellowfin tunas or doggies rise by 40 m. deep. If you wish to fish along the barrier reef, (GT) and prospect paths, you may mix up your trip with Eric CESAR, a skipper from Rodrigues, a specialist of this coastal type of fishing. Mobile Phone: + 230 58 75 90 76 or Email: leboss.fishingclub3@gmail.com
8Can we keep a small piece of fish for dinner?
Of course! The crew will fillet with great pleasure.
9Do you offer half-day trips?
No, even if we are in action as soon as we leave the port's area. Good spots are still quite far. We would have just arrived on spot and we would have to come back. We prefer you to be disappointed by our answers rather than results.
10What happens if a trip is cancelled because of weather conditions?
You will benefit an asset, available for 2 years. However, Captain is the only one to take the decision to cancel a trip. If customer cancels for personal reasons, this last one is due.
11What happens if I break or loose tackle because of my fault?
You may be charged only for broken or lost tackle, at prices in France: from 20 euros for an assembled jig to 1600 euros for a whole combo (rod / reel).
12What must we bring?
Sun-screen, glasses, cap, windproof coat and your happiness. A USB key or paint drive, hard disc (4 Gb minimum) for photos and the video of your trip and some good luck!... Your local gastronomic specialities will always be appreciated on board.