RODRIGUES ISLAND
Authenticity, tranquillity, and a warm welcome are what set apart this smallest island of the Mascareignes in the Indian Ocean, which was discovered in 1528 by Don Diego Rodriguez. The island is located about 560 km north-east of Mauritius and nearly 800 km from Reunion Island. The time has seemed to stop here...you don't visit Rodrigues, but you live it. The most precious gift Rodrigues can offer you is.....your dreams....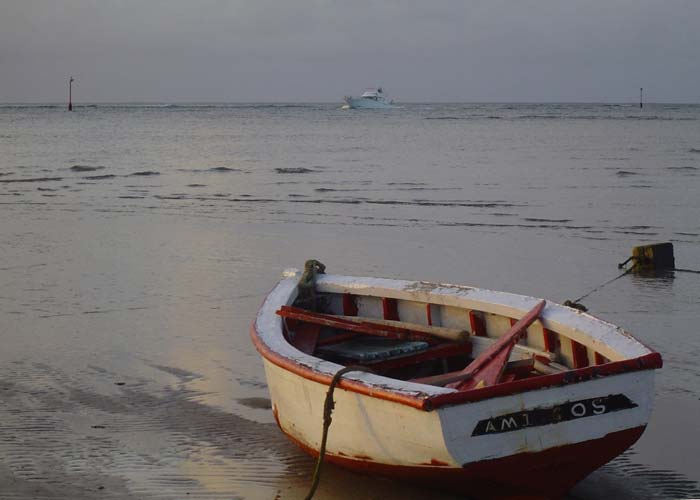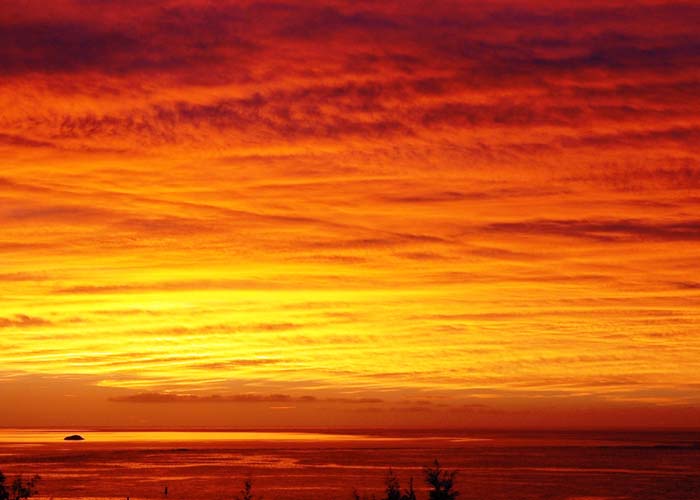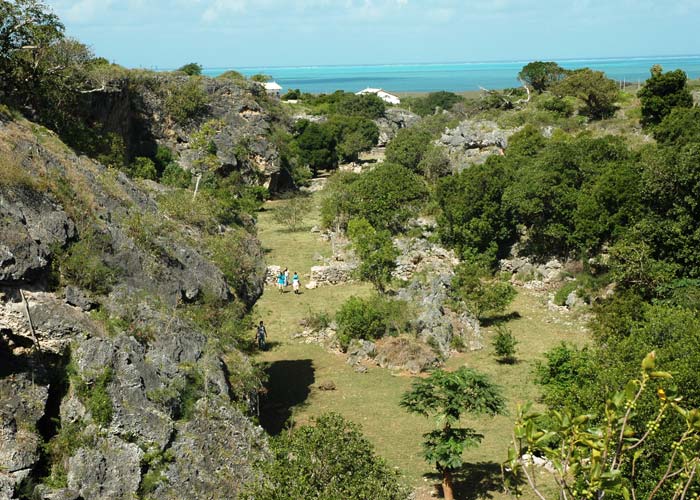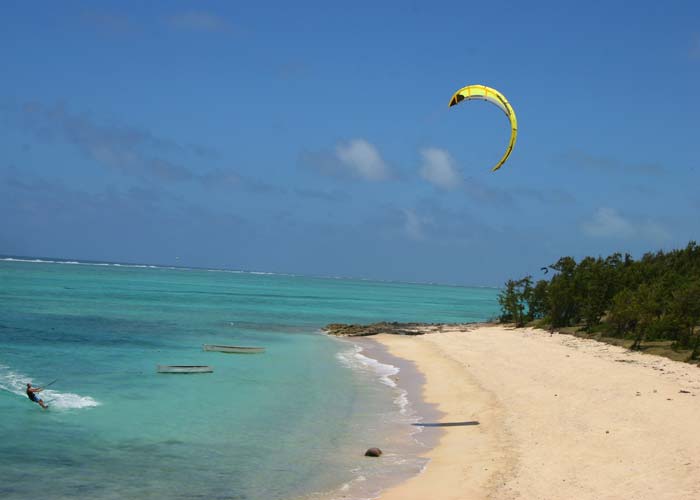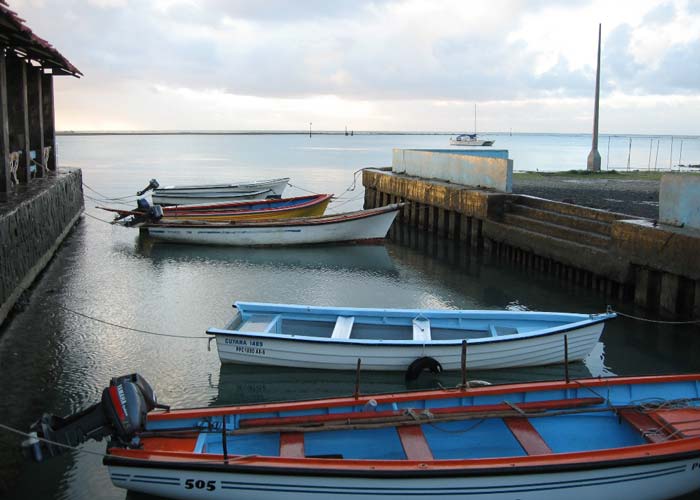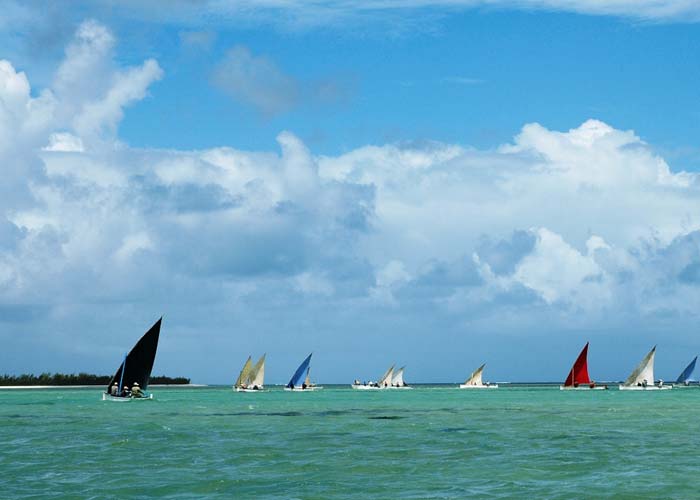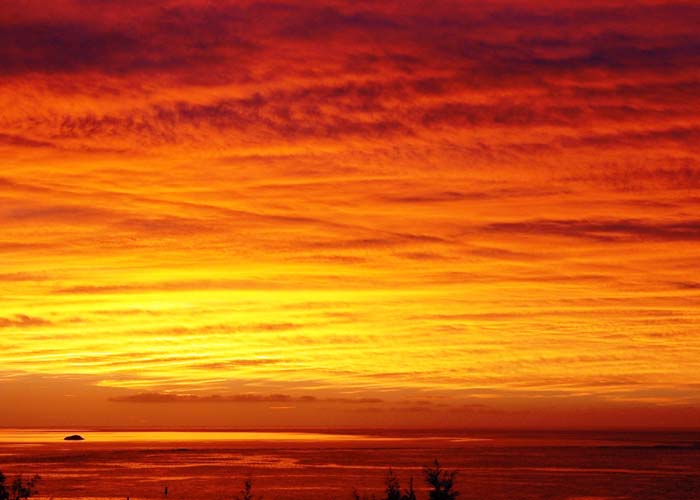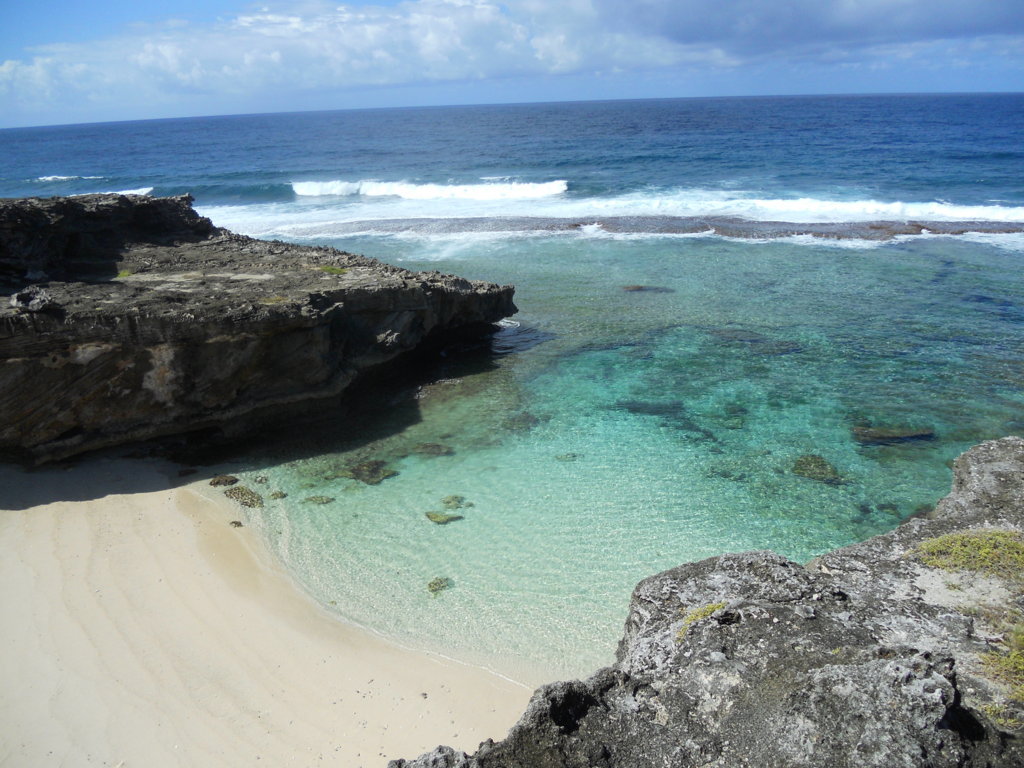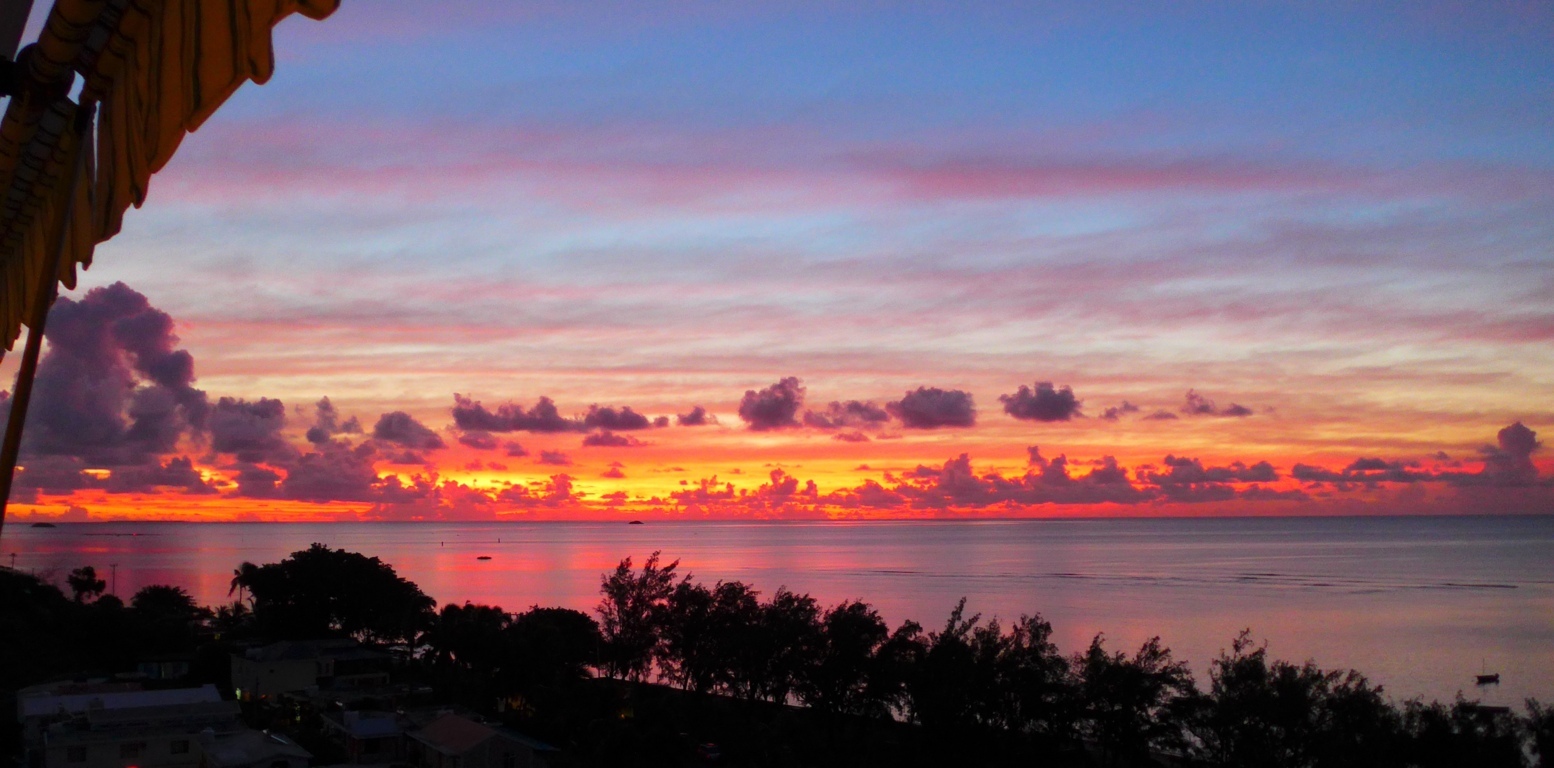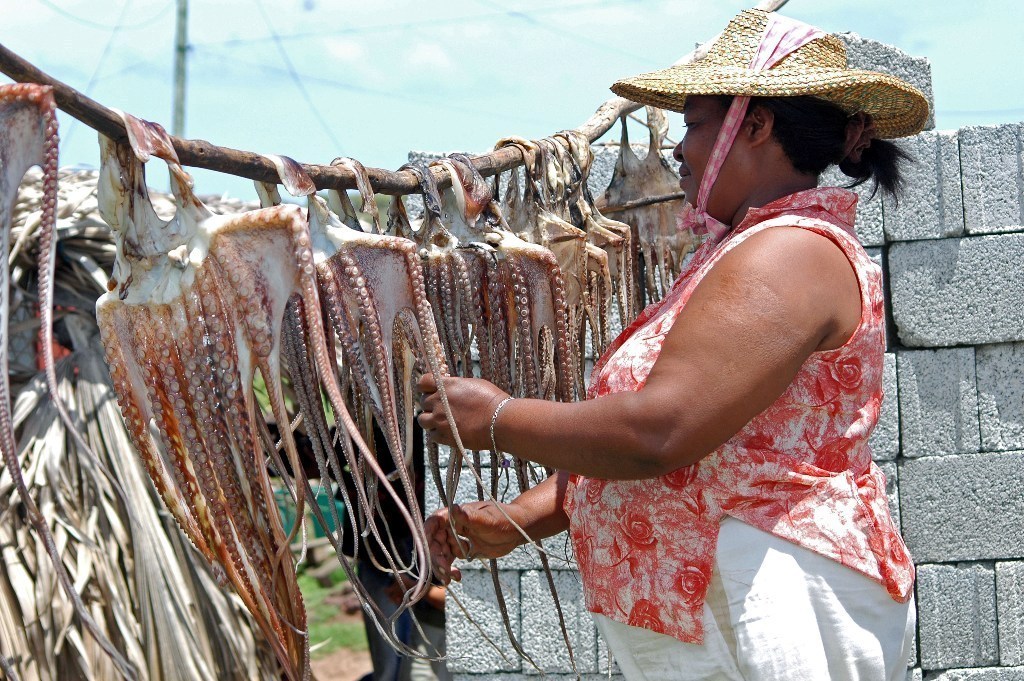 Location
19°43' latitude South and 63°25' longitude East.
Population
Approximately 40,000 residents, primarily of Creole origin. The island is a mixture between descendants of African heritage and descendants of the French colony. Religion, respect of tradition and family are the pillar of the rodriguan life. Goodness, simplicity and discretion characterize people.
Climate
Rodrigues offers a tropical climate, which is pleasant throughout the year.But rain is quite rare. The average temperature ranges from 29°C to 34°C during summer (November to April). The temperature is cooler during the winter months (May to October). Cyclones can threaten the island during the summer seasons. Droughts sometimes afflict the island between September and November. The water temperature varies between 23°C and 29°C.
Area
109km2 (18km long and 8km wide) and a 200km2 lagoon of turquoise, emerald, or blue water comprised of 17 islets such as Ile aux Cocos, Ile aux Sable, Ile Hermitage, Ile aux Chats, and Ile Catherine where daily excursions can be arranged, or a night spend just like Robinson Crusoe.
Political Status
Rodrigues Island forms part of the Republic of Mauritius. Since 12 October 2002, the island is autonomous and has its own assembly.
Main place and principal port
Port-Mathurin.
Main place and principal port
Plaine-Corail. There just are ATR 72 from Air Mauritius who served the only one airport of the island. Since 2015, Air Austral (based in Pierrefonds airport, St Pierre, Reunion Island) flies to Rodrigues by direct flight (2h) on Friday and Sunday during school holidays only.
Languages
Creole is the maternal language. French is the main language used in the medias, family and business relations, and is taught in school. However, English is the official language and is used in the administration.
Landscape
Rodrigues offers an amazingly diverse range of topography including hills, plateaus, narrow and deep valleys, and clear bays that shelter the beaches where you quickly forget the stresses of your everyday life. The highest peak is Mont Limon which reaches 398 m above sea level.
Currency, Credit Cards
The local currency is the Mauritian Rupee (Rs). 1 Euro = around 50 Rs. Credit card use is not widespread in Rodrigues; although certain hotels and shops may accept them. It is preferable to bring cash money for your stay in Rodrigues. Foreign exchange is available at different bank counters at the airport in Mauritius or upon arrival at Rodrigues Plaine Corail airport. You can also withdraw money from automated teller machines (ATMs) located at the airport, Mont Lubin, La Ferme, and Port Mathurin.
Time Change
Don't forget to take into consideration the time change (GMT + 4). Rodrigues is two hours ahead of Europe during the summer and three hours during the winter.
Public days
Considering the religious diversity of the island, there are 13 publics days off. Some of them depend of moon.
Religion
90% of Rodriguans are church-going catholics with small groups of hinds, muslims and buddhists.
GSM Mobile Telephones
Contact your local operator to make sure you are well covered throughout the world.
Electricity
The sockets are 220 Volts and adaptors are available in local shops.
Passports and visas
Your passport must be valid for 6 months after your return. Also, note that a return air ticket is required.
Useful information
Rent a car (with or without driver) is better for being free. Vehicles are driven on the left. Taking a bus is an exciting experience for discovering the rodriguan life (do it one time during your trip). Rent a scooter is also good but….be careful !
Vaccination
No vaccinations are required. Nevertheless, do not forget your sun protection and mosquito repellent.
Medical Assistance Insurance
Medical coverage is recommended (it is sometimes included with certain credit cards), although there is a hospital and pharmacy in Rodrigues.