GETTING THERE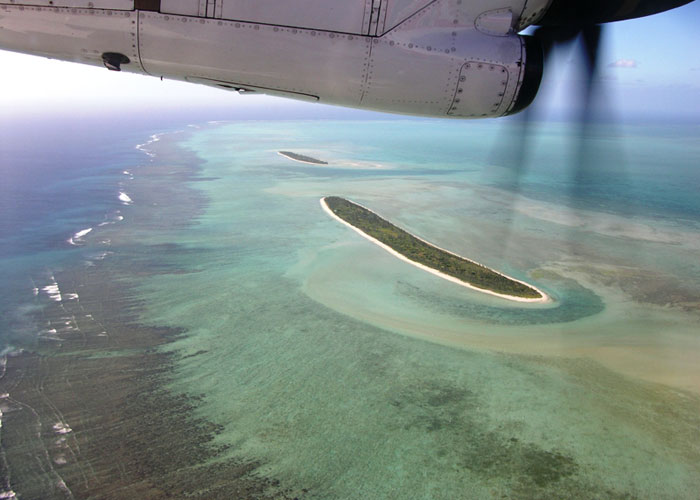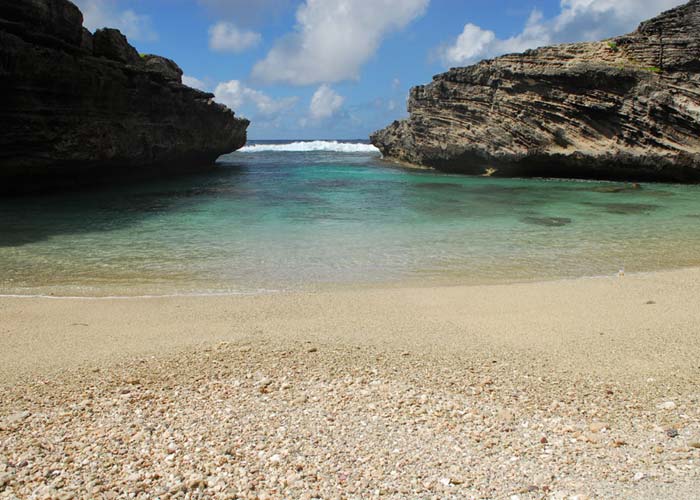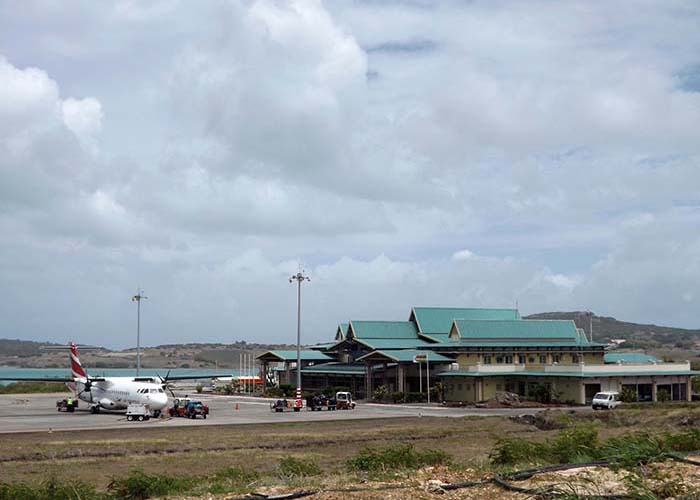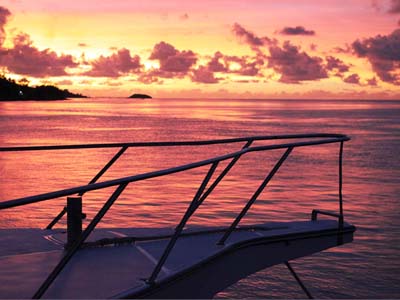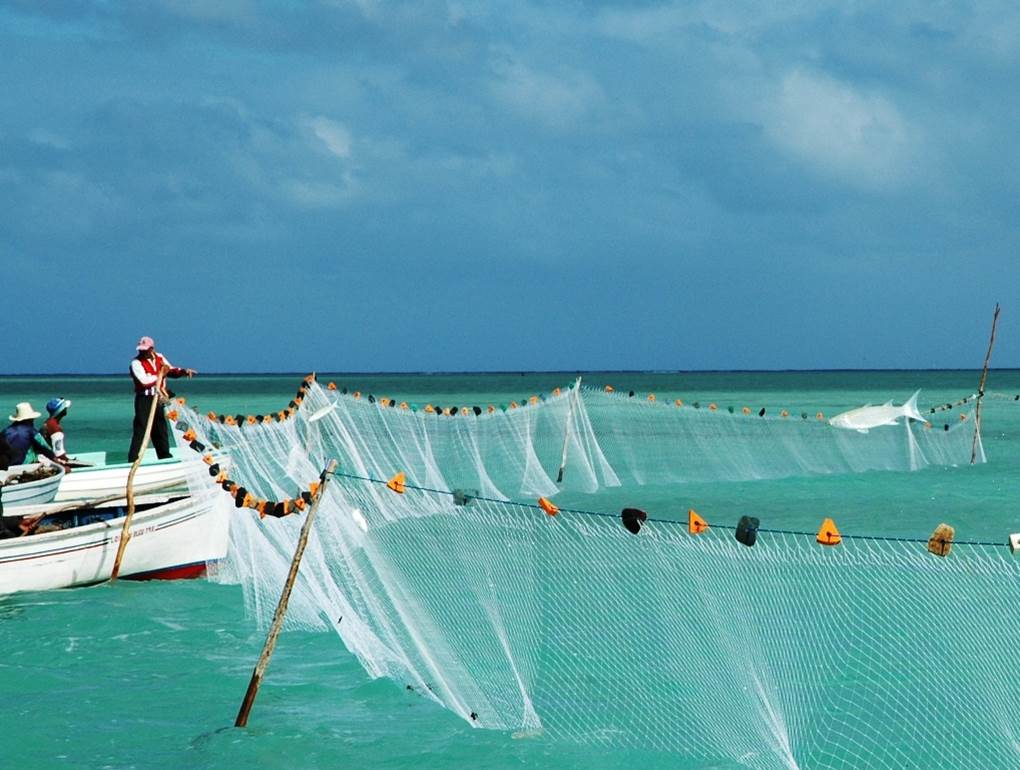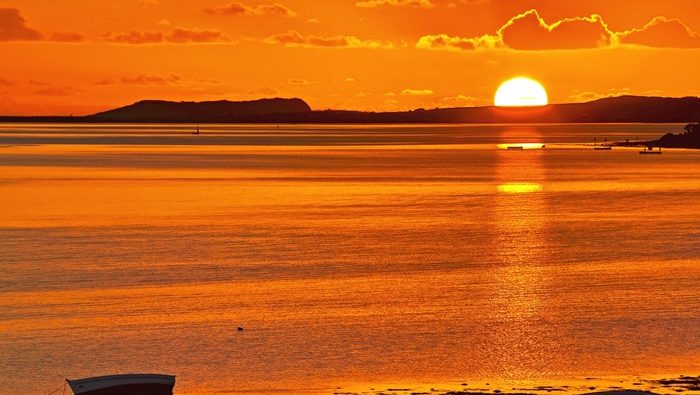 Take your ticket flight and we will deal with the rest (accomodation and transfers). We did it since 10 years. You can trust on us.
If you want an all-inclusive trip, please contact our partner DHD-Laika        
By Air:
First of all, you need to arrive at Mauritius! Different airlines fly to Mauritius from Europe, Asia, Africa etc..
It is also possible to pass through Reunion Island and fly Reunion-Mauritius. Once in Mauritius, a supplementary flight of 1 hour 30 minutes will bring you to Rodrigues. The seats are limited, thus it is preferable to make your reservations as soon as possible.

During the peak season, it is sometimes necessary to spend one night in transit in Mauritius either on arrival or departure.
Since 2015, Air Austral (based in Pierrefonds airport, St Pierre, Reunion Island) flies to Rodrigues by direct flight (2h) on Friday and Sunday during school holidays only.
On your arrival at Rodrigues, we will welcome you and guarantee your transfer airport/hotel.
Air Mauritius                                   Air Austral
http://www.airmauritius.com                             http://www.air-austral.com